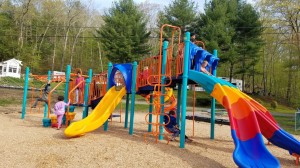 From mid-April through late October, current Activity Schedules are posted online each week, usually by Wednesday for the subsequent spring & fall special event weekends, and for each upcoming summer vacation week.  The summer weekly schedule is quite consistent from week to week, with some variation in entertainers and performers. Please note that the schedule is subject to slight changes, and we encourage you to consult the printed copy you will receive upon arrival. You may also view our sample-summer-activity-schedule.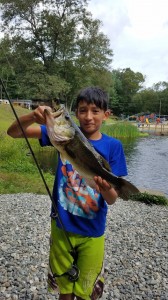 For our current activity schedule, click on the link below…
Events and activities include…
Kickball               Volleyball
Horseshoes           Bingo for all
Family Dances     Limbo Contests
Running Races    Bonfires w/ music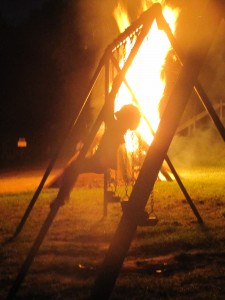 Wagon Rides       Storytime
Sack Races          Tug of War
Ant Races            Bocce
Washer Toss        Dodgeball
Wiffleball            Egg Toss
Karaoke               Swim Races
Pool Volleyball  and many more!
Take a look at photos from Sunfox events & activities!